Allison Bird – Licensed Paralegal
---
Allison is a skilled Licensed Paralegal specializing in Landlord and Tenant Board files and Small Claims disputes. She is adept at navigating the complexities of the Landlord and Tenant Board, as well as Small Claims contract disputes — providing comprehensive services from application to resolution. Allison works closely with her clients, as well as lawyers in the firm to help work through often-adversarial processes and reach resolution in an efficient manner.
An ambitious and creative problem-solver, Allison brings a wealth of professional experience to her role as Paralegal. She is a skilled business leader who has owned and managed two family businesses, overseeing day-to-day operations, accounting, human resources and more. She then transitioned to legal and administrative support roles before becoming a Licensed Paralegal. With this diverse background and expansive toolkit, Allison is well-equipped to take on challenges for her clients.
Allison is an avid traveller and has explored many places with her family — included, but certainly not limited to, most cities with a baseball team! She is also a recreation enthusiast and passionate about making a positive difference in her community.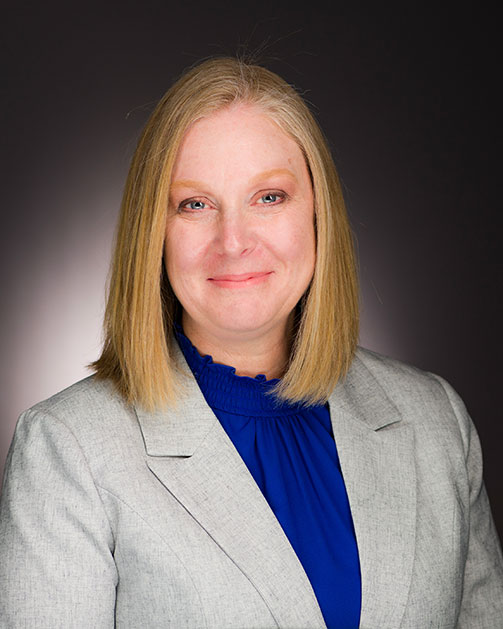 Education:
Paralegal Program Loyalist College
Certificate in Museum Studies Ontario Museum Association
Bachelor of Arts – Anthropology University of Western Ontario
Memberships:
Law Society of Ontario
Stirling Rotary Club
Awards:
Paralegal Program Faculty Award Loyalist College
Dean's List Loyalist College
Boards:
Loyalist College Paralegal Program Advisory Committee