M. Kathleen Kinch - Senior Lawyer/Partner
---
Kat Kinch has been practising law since 2006. She is a graduate of McMaster University's Arts & Science programme and UBC Faculty of Law. While attending UBC, she was named one of Maclean's magazine's "Best and Brightest" university scholars, and received the Raymond G. Herbert award for best all-round graduating student in her law school class. She then spent a year as a judicial law clerk at the British Columbia Supreme Court, the trial-level court in that province. She practised at a large litigation firm in downtown Vancouver until 2014, representing professionals in civil litigation and professional regulation matters, and acting for individuals in family law disputes.
She also served as co-counsel in the first modern prosecution of polygamy in Canada, and as a deputy independent supervising solicitor in a court-ordered investigation. She was on the litigation team in DESWUAV v. Canada (B.C.S.C., B.C.C.A. and S.C.C., now the leading decision on public interest standing in Canada) and in DESWUAV's successful intervention in Canada v. Bedford (Ont. C.A. and Supreme Court of Canada).
Ms. Kinch has since returned to her hometown of Warkworth, Ontario and has established a litigation practice based in Campbellford, where she attended high school.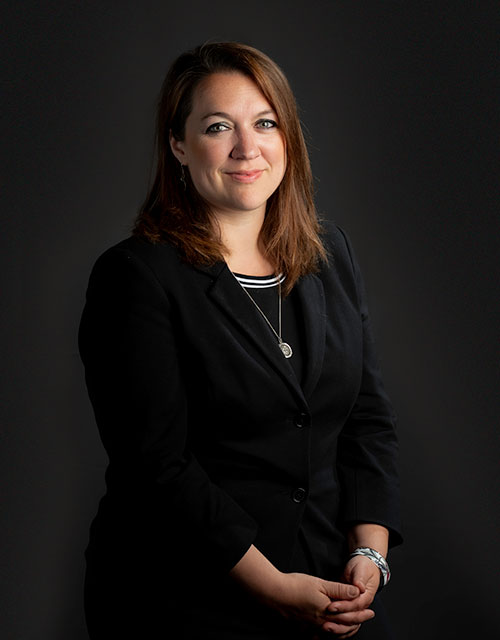 While at Campbellford District High School, she was awarded the Pinkerton scholarship and the 1997 Governor General's Academic Bronze Medal for the top student in the graduating high school class. Ms. Kinch is pleased to serve the legal needs of the community that provided her first jobs and early education.
In her Campbellford practice, Ms. Kinch has represented clients in a variety of litigation matters and out-of-court resolutions:
Acting for business owners in commercial litigation in Superior Court, including on complex matters involving injunctive relief, equitable relief and disputes over commercial agreements;
Representing local municipalities and individuals in other municipalities at the Ontario Municipal Board, before the Mining and Lands Commissioner, and in court;
Negotiating numerous family law resolutions and settlements, prior to court, in the early phases of a court application, and on the brink of trial;
Acting for estate trustees dealing with uncertain or lost wills, beneficiary issues, active court cases and passing accounts;
Advising employers and employees on workplace issues, and representing clients when those issues develop to employment law court cases or human rights complaints;
Serving as counsel on multiple files concerning trailer parks and recreational properties, including stakeholder disputes, customer contract issues, sale agreements, governance issues, legal non-conforming use, and environmental and zoning matters.
Ms. Kinch particularly enjoys files that require investigation into the history of a piece of land, a group of people or a long-standing local business or farm.