Our firm is a litigation practice located in the town of Campbellford.
We regularly serve our local Trent Hills clients (Campbellford, Warkworth, and Hastings) and adjacent communities of Marmora & Lake, Stirling-Rawdon, Havelock-Belmont-Methuen, and Brighton, either in our local courthouses or select matters in other locations such as Toronto or Kingston.
As well, because we are centrally located and experienced in the courthouses in Peterborough, Belleville and Cobourg, we also help clients who live all the way from Durham Region to Bancroft/Kaladar, and everywhere in between for cases proceeding locally.
Whether you are just down the road or an out-of-town client, we are pleased to assist you in handling your court case, administrative board or tribunal matter, or emerging dispute.
Our main area of legal service is representing clients in formal proceedings. We also act for our clients in pre-litigation advice and negotiations.
Our law firm is designed to match your needs with the right level of expertise, scope of practice and proportionate rate.
At Kinch Eddie Litigation, you can work with lawyers M. Kathleen Kinch, Jessica Stutt or Jenna Khoury-Hanna or with licensed paralegals Aaron Eddie, Justin Savoy or Allison Bird for matters within a paralegal's scope of practice.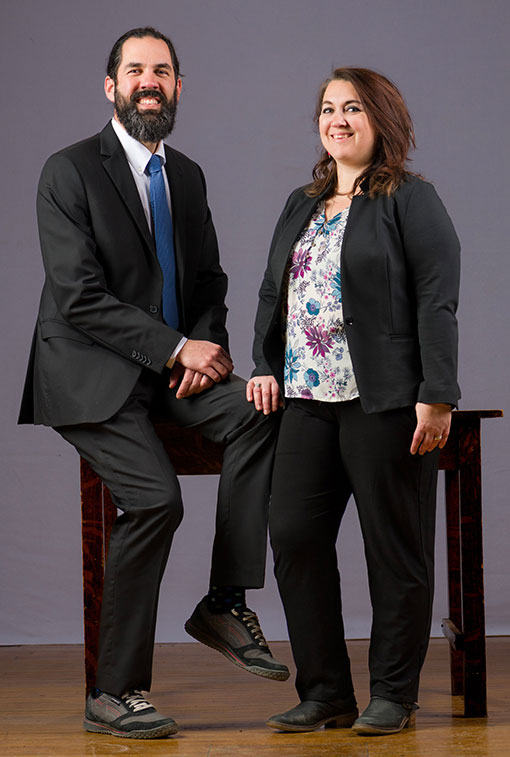 Aaron Eddie & Kat Kinch
Lawyer Services
---
Representation of clients in civil matters such as civil litigation, commercial lawsuits and other business disputes, estate litigation, and other Superior Court cases.
Acting for clients involved in administrative law matters involving municipal law and human rights.
Family law legal services such as contentious property, support and child-related matters, divorce applications, motions to change child custody and access arrangements, child support or spousal support, claims to retroactive support, separation agreements, cohabitation agreements and marriage agreements.
Advice to clients facing potential disputes or seeking guidance about a complex situation.
Paralegals Aaron Eddie, Justin Savoy and Allison Bird represent clients in a variety of matters within their scope of practice:
---
Provincial offence matters (such as traffic tickets and hunting and environmental offence charges).
Small claims cases.
Administrative tribunals such as human rights and landlord-tenant.
WSIB/WSIAT.
About the Law Firm
---
Our firm is located at 45 Bridge Street East, Campbellford.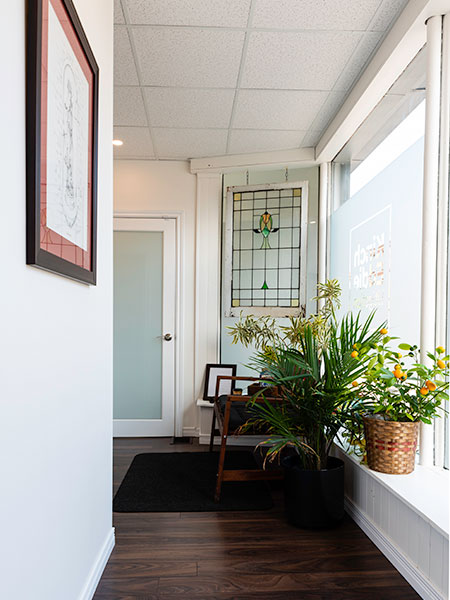 Contact Our Office
PO Box 149,
45 Bridge Street East,
Campbellford, ON, K0L 1L0
Office: 705-653-4023 ext. 211
Fax: 705-653-0230