Justin Savoy - Licensed Paralegal
---
An experienced and knowledgeable Licensed Paralegal, Justin specializes in Small Claims cases — in particular contract disputes, unpaid invoices, and claims relating to property issues. He also deals with Provincial Offences matters including Highway Traffic Act and other regulatory offenses. He takes pride in finding resolutions to clients' legal issues and helping them move forward with the best possible results.
Justin began working with the firm during his practicum with Durham College providing support for Kat Kinch, Senior Lawyer/Partner. Subsequently he joined the firm as a fully licensed paralegal in 2016. In addition to his own client work, Justin continues to work alongside Kat, assisting with drafting and filing court documents, as well as providing support in family law cases.
Justin and his young family live in nearby Cobourg. He appreciates the relaxed pace of small-town communities, and he enjoys taking his family on outdoor adventures like hiking and camping and is an avid reader.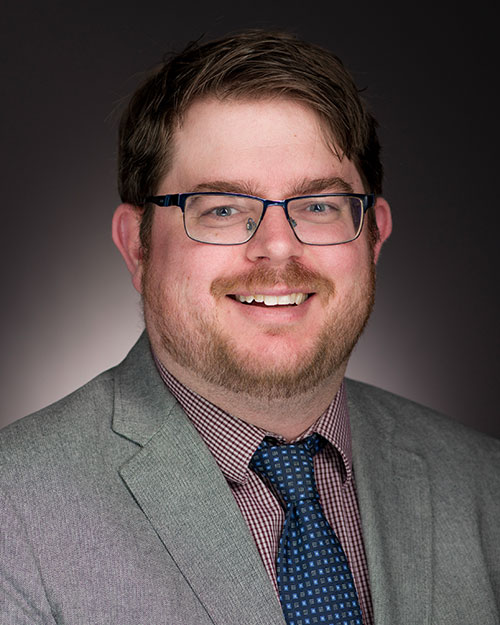 Education:
Certificate in Provincial Offences Court Practice Osgoode Hall Law School
Paralegal Program Durham College
Memberships:
Law Society of Ontario
Ontario Paralegal Association
Awards:
President's Honour Role Durham College